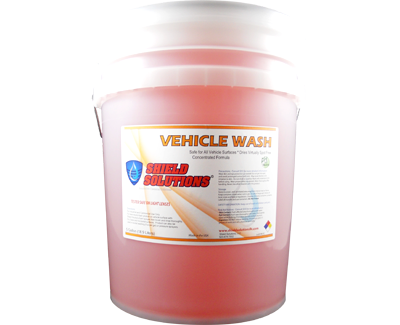 Vehicle Wash
$ 33.99
Hard water. Soft water. No water. No problem. We've got you covered.
Water spots don't stand a chance here. Watch the water sheet off to a perfect shine.
Are you ready for the best less is more experience ever? Less effort, more sparkle.
Simply foam, brush & rinse. Unique sheeting action means less hand drying. Spot free cleaning has never been easier.
The details:
Our concentrated wash and wax products are built with pH neutral cleaning technology that makes cleaning and drying a breeze. These cleaners are safe on all surfaces, rinse with less water than traditional wash products, and will not leave a film. Most vertical surfaces dry spot free. Can be applied with a hose end foamer, brush or wash pad. Tested safe on light lenses.